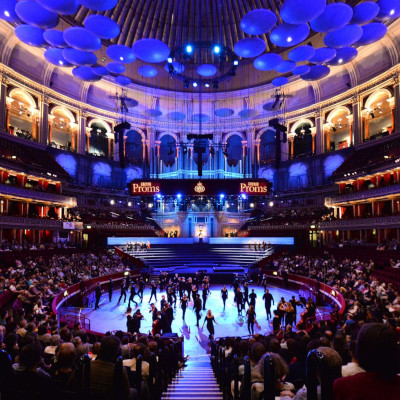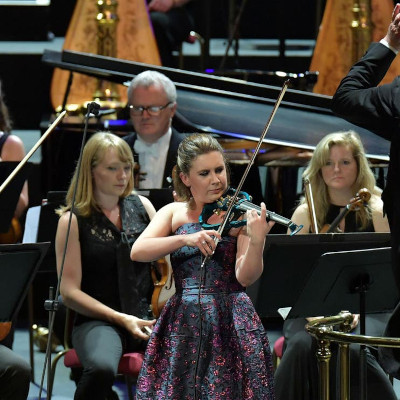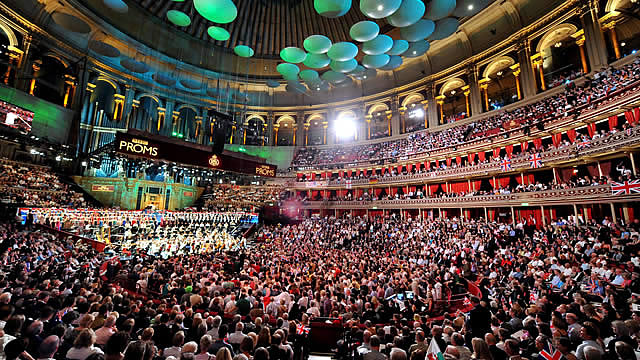 Concert Guide App
LNI led a team of developers in building iPhone, Android, and iPad mobile apps for one of the largest broadcasting companies in the world based in United Kingdom.
This Concert Guide App provided concert fans with schedules, composer information, and ticket purchase information.
---
Client

Large public-sector broadcasting company based in UK
Industry
---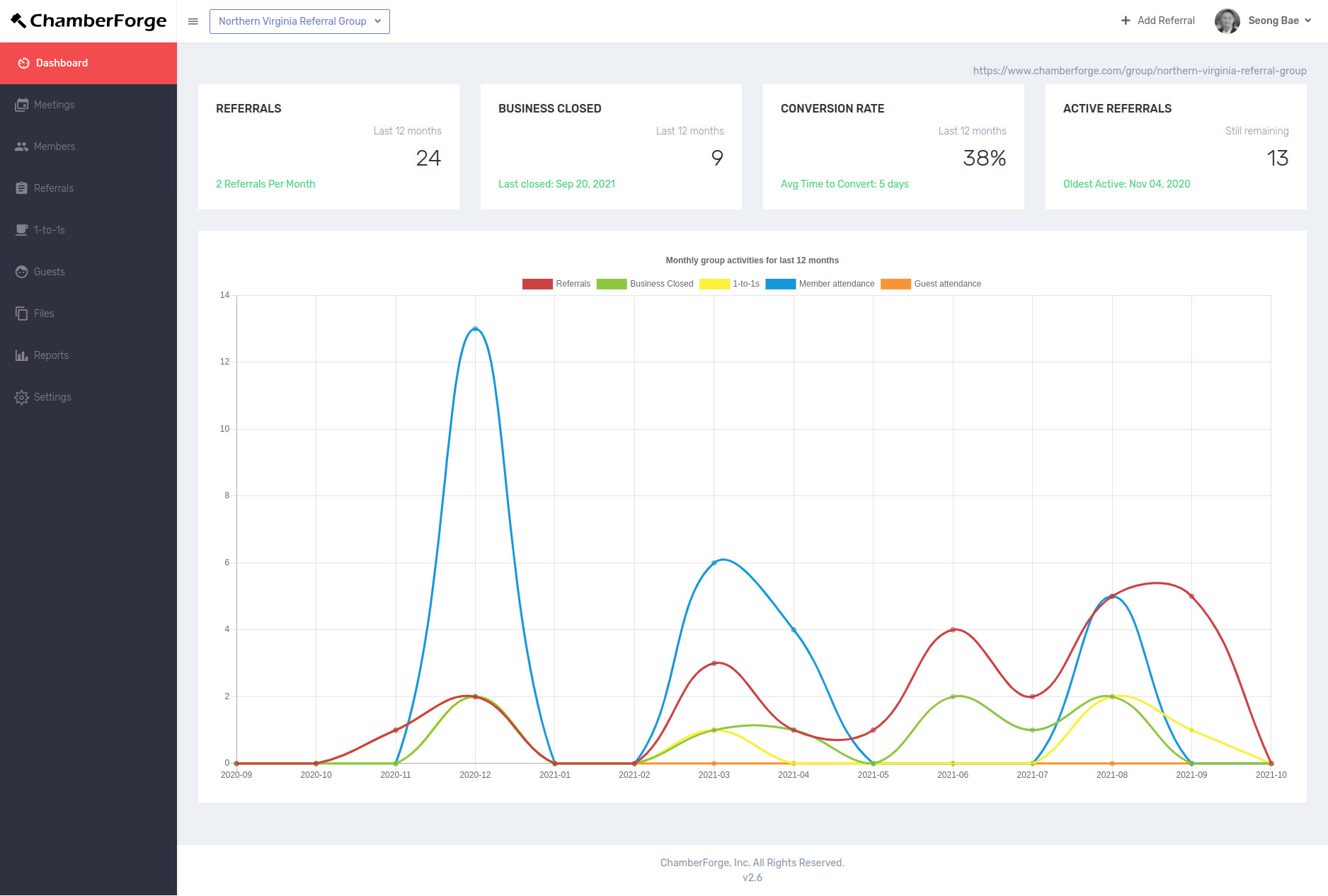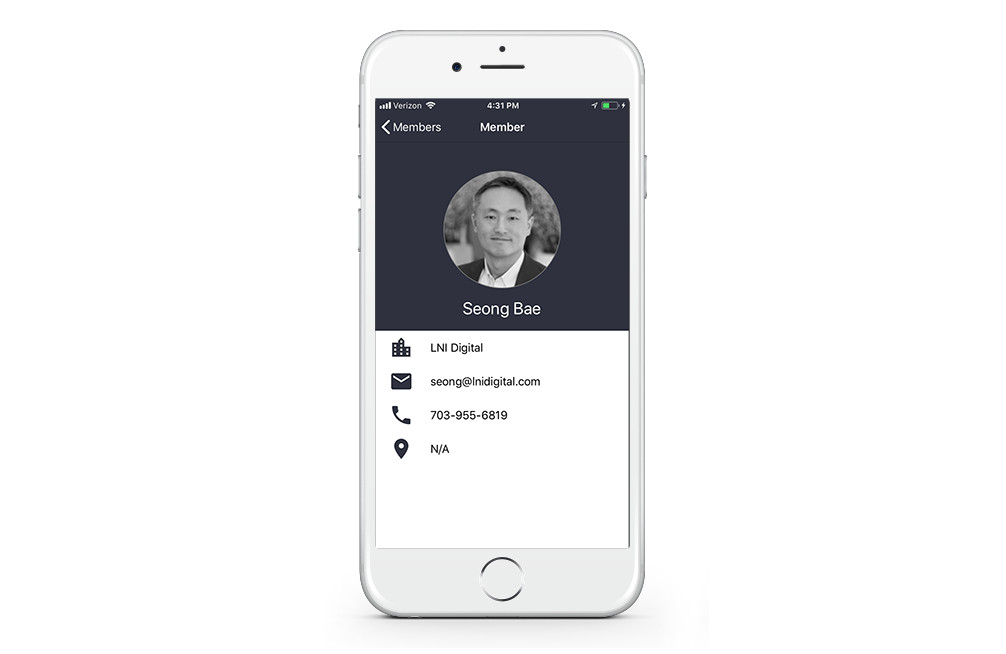 ChamberForge
ChamberForge is the leading web & mobile apps designed to help business professionals and business networking groups track referrals.
---
Client

ChamberForge, Inc.
Industry

Software-as-a-Service (Saas), Startup, Business networking
---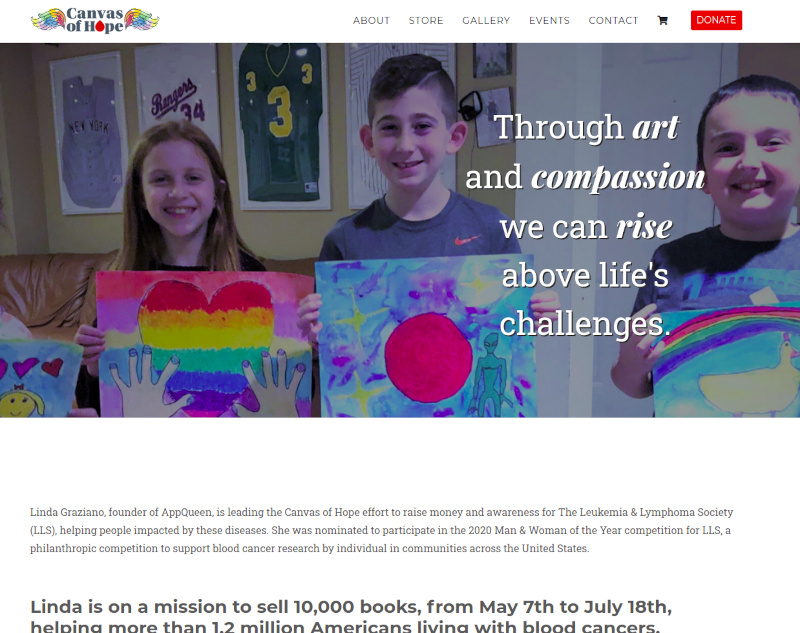 Canvas of Hope
Linda Graziano, founder of AppQueen, led the Canvas of Hope effort to raise money and awareness for The Leukemia & Lymphoma Society (LLS), helping people impacted by these diseases.
LNI Digital built a custom CMS with e-commerce component for distributing campaign books and posters for donations.
With the help of LNI Digital, the campaign successfully met its goals.
---
Client

Linda Graziano
Industry
---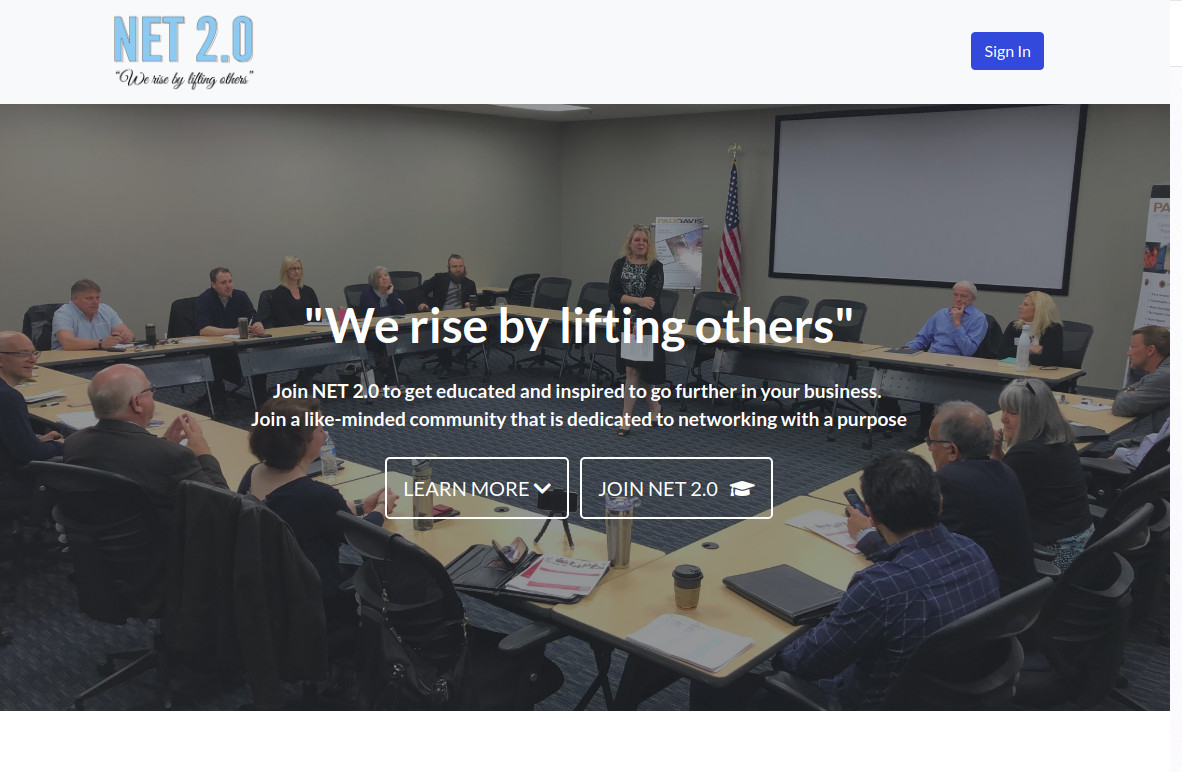 NET 2.0
This custom CMS was built for a business networking organization with multiple chapters.
Solution utilized Stripe payment integrations for recurring subscription billing and Wistia for integrated video solutions.
---
Client

Melody Page-Ferry
CEO, Intentional Marketing, Inc.
Industry

Software-as-a-Service (Saas)
Business Networking
---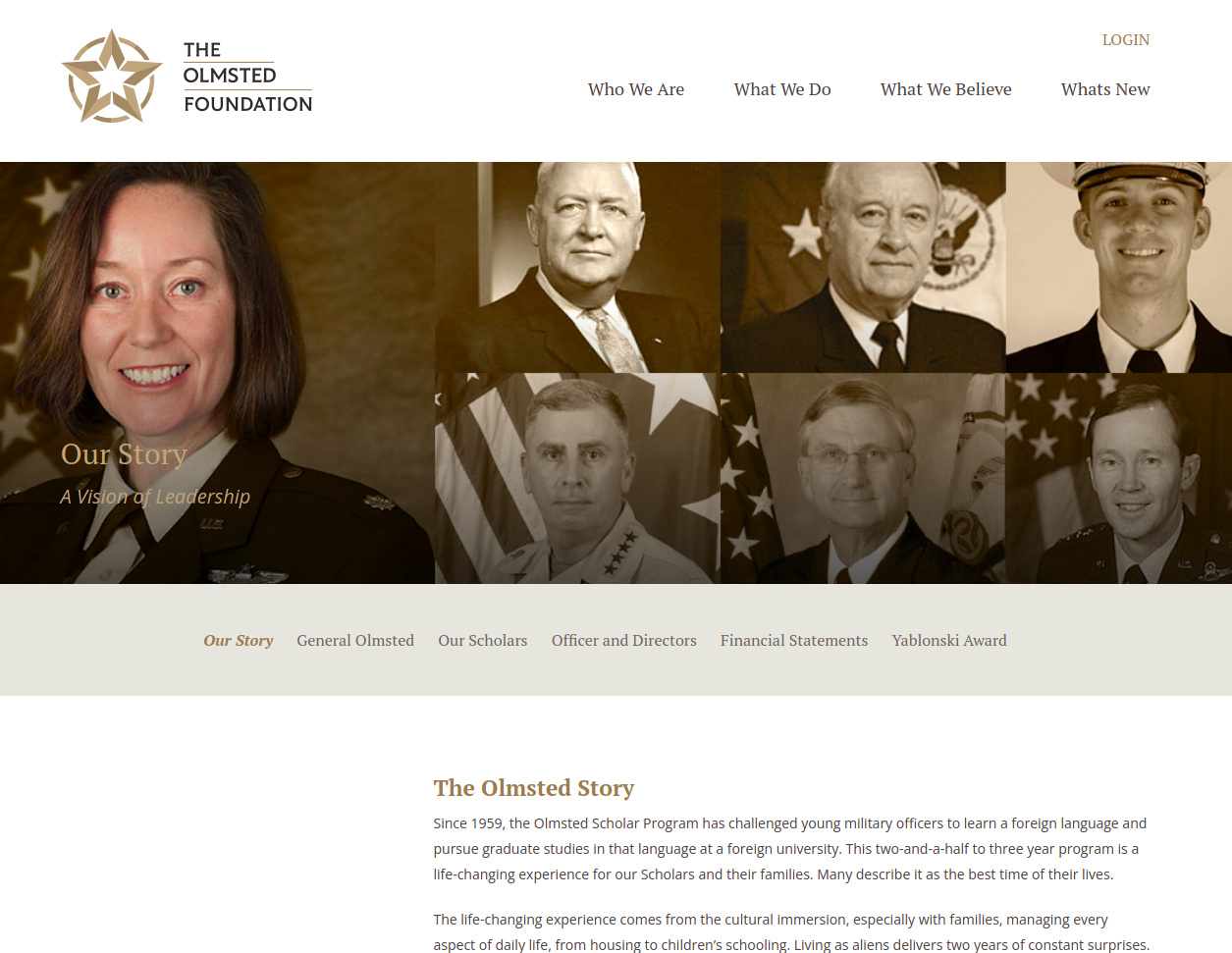 Olmsted Foundation
LNI led the website modernization effort for the public facing website for the Olmsted Foundation.
The Foundation's website was built on legacy Adobe Business Catalyst and LNI migrated it to WordPress platform.
---
Client

George and Carol Olmsted Foundation
Industry
---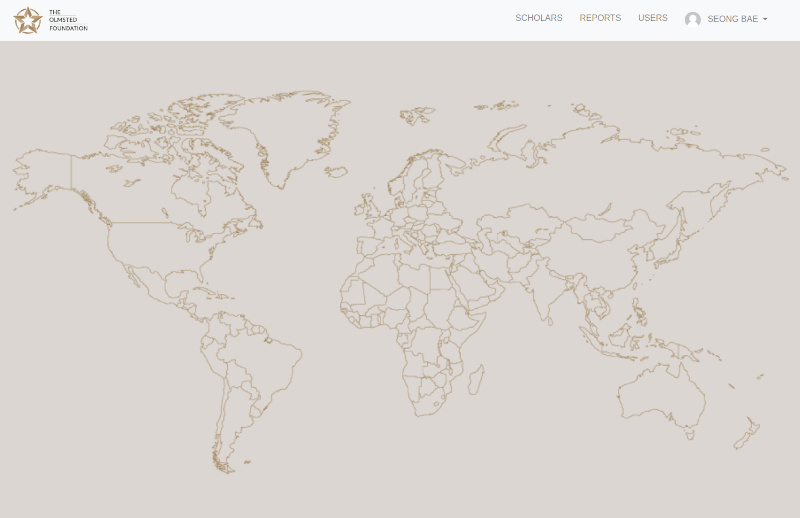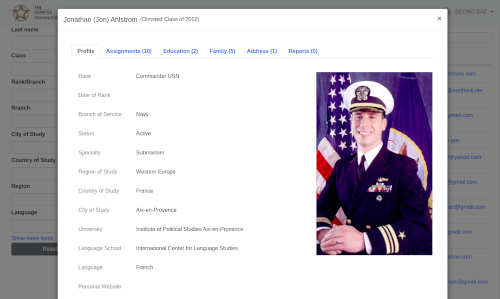 Scholar's Corner
Scholar's Corner is a database application created for the George and Carol Olmsted Foundation to manage Olmsted scholar profiles.
The Olmsted Foundation works with the Department of Defense to send US military officers abroad for cultural immersions and studies.
---
Client

George and Carol Olmsted Foundation
Industry

Department of Defense, Non-profit
---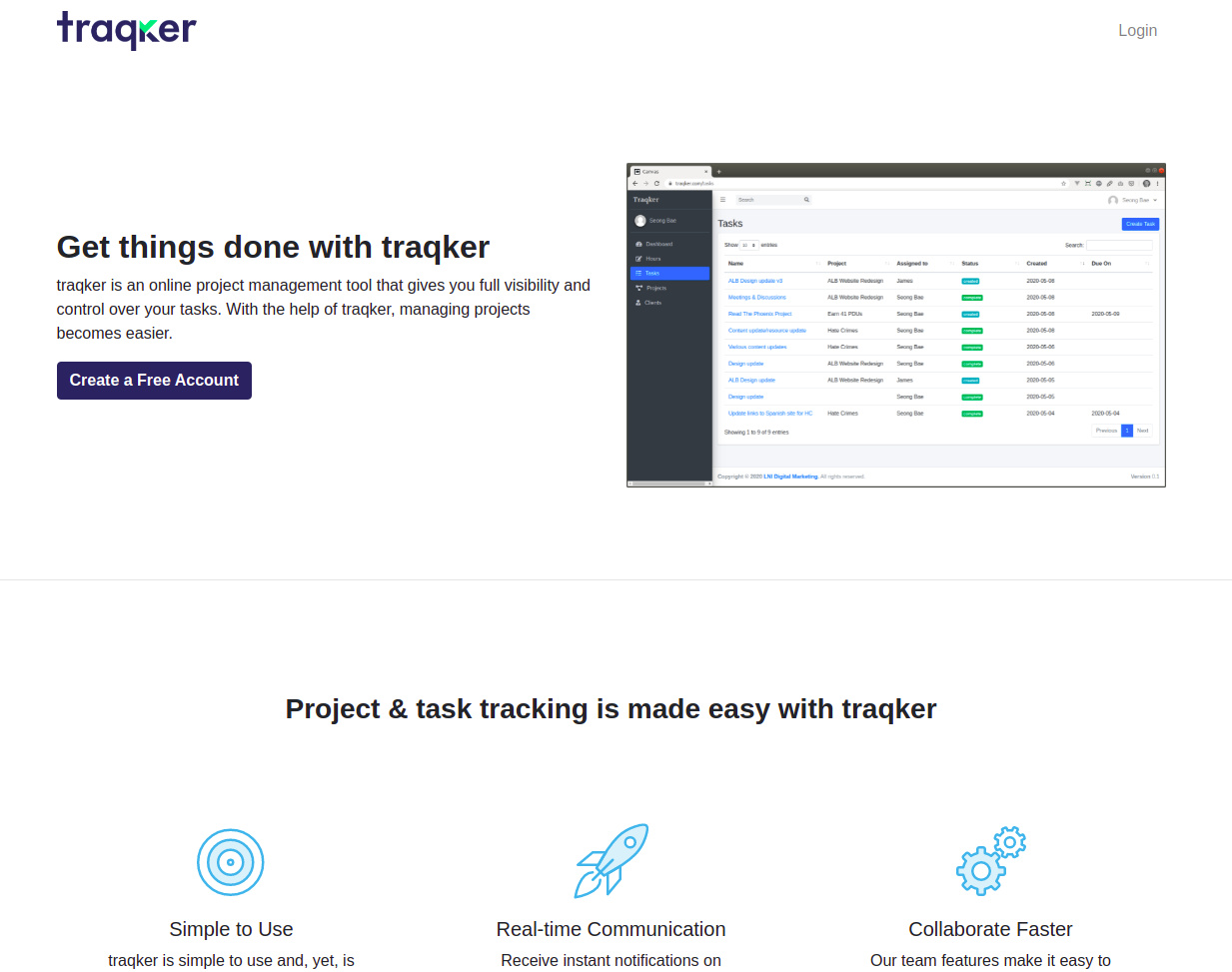 Traqker
Traqker is an open-source project management tool for small to medium-sized organizations. Traqker was built to manage projects internally at LNI Digital and later made available as an open-source.
Features include project and task tracking to completion, teams, shared calendars, Kanban board, Gantt chart, wiki, and notifications.
---
Industry