Results-driven approach based on proven processes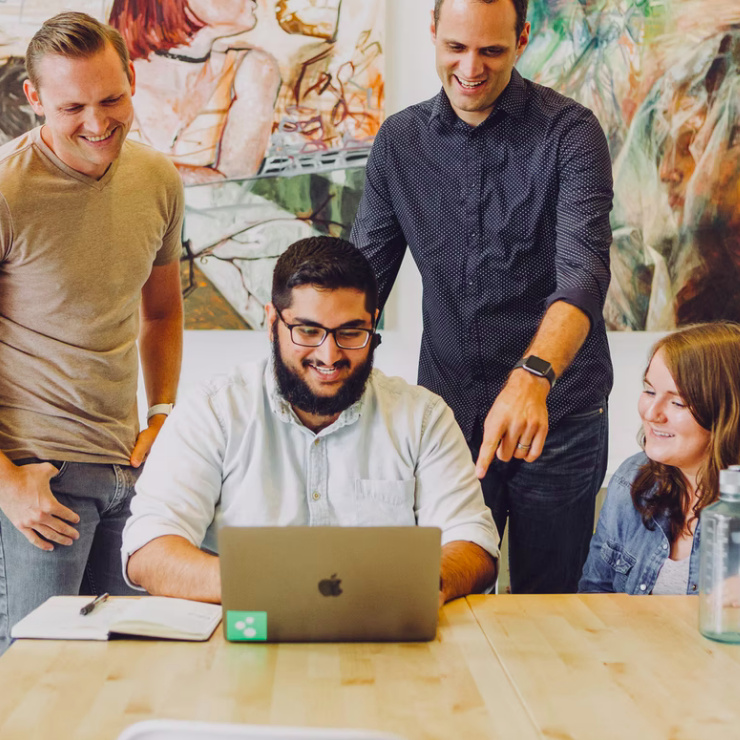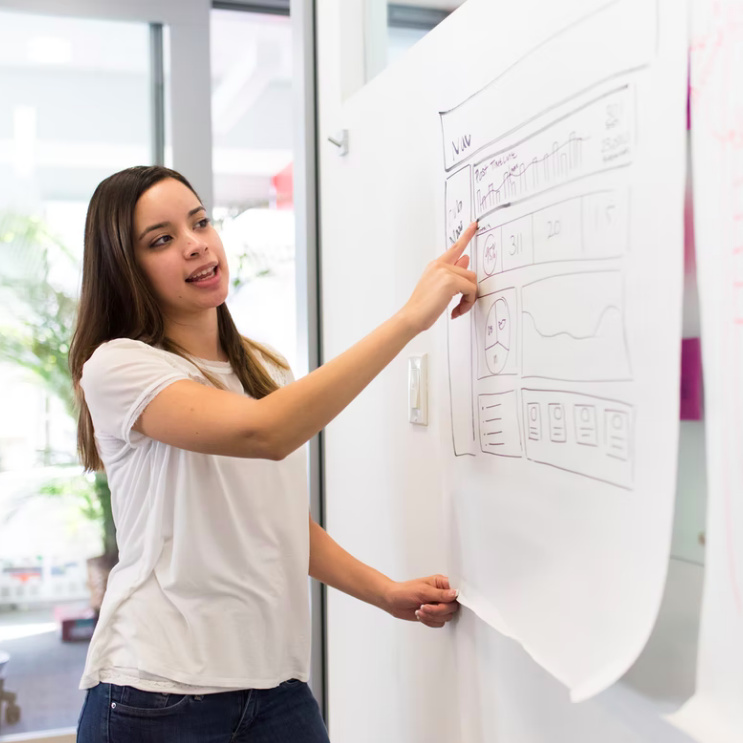 What we do
Since 2016, we have helped 25 companies launch over 100 incredible products
Development
We excel at building awesome products in the areas of SaaS, CMS, CRM, automation, and mobile apps.
Consulting
Launching a new product? We help identify product-market-fit and develop go-to-market strategies.
Application Modernization
Migration of legacy software to new applications, platforms, or infrastructure - Take advantage of contemporary infrastructure, tools, languages, and other technology progress.
Maintenance
Content updates, security fixes, log monitoring, performance monitoring, traffic reporting, and keyword tracking.
Knowledge Library
Check out our knowledge library where we share important news and tips with our community.
Coming soon